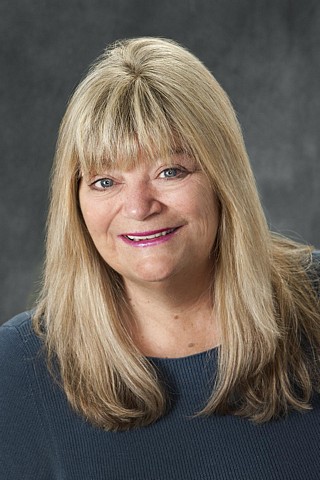 Sharon Fornaciari-Maher
Sales Associate Westwood Office
508-277-2382
781-708-9949

About Sharon
The ownership of Hammond has recently changed and we are now part of Coldwell Banker, one of the most impressive real estate organizations in the world. Our new owner appreciates the value of the Hammond brand name and we will now be doing business as Coldwell Banker Residential Brokerage - The Hammond Group. Our combined resources will provide an unmatched level of real estate marketing and brokerage services to everyone we have the pleasure to represent.
PLEASE click on this link to see my new website.
Sharon's entire career has been dedicated to providing the highest level of service to her clients. As the prior president and founder of Unlimited Opportunities, a highly successful Metro Boston recruitment firm, she is well-versed and sensitive to the needs of families relocating, and has a vast knowledge of the private and public schools, neighborhoods and amenities in the Boston and beyond areas.
In addition to her recruitment background, Sharon was instrumental in building an international real estate franchise locally and understands the Realtor and buyer/seller dynamic from both sides of the table. She also created "Welcome to Our Neighborhood," an educational activity book that gently introduces children to the moving process. As a parent who has moved with her children and because of her work with families relocating for job opportunities, Sharon wanted to bring that experience and sensitivity to her clients.
Sharon's experience also includes project management for clients: from remodel to new construction, from cosmetics to enhancing curb appeal, she enjoys working with her clients to achieve the highest return on their house sale or to help make their new home purchase one they can truly call their own.
Sharon has represented buyers and sellers from Marblehead to Martha's Vineyard, both nationally and internationally, and has lived in Westwood until recently. She and her family have returned to Boston, and having lived on the waterfront, in Back Bay, and now in the wonderful North End, she has a great insight to the special amenities and lifestyles of our city's individual neighborhoods. She looks forward to helping her future clients buy and sell smart!